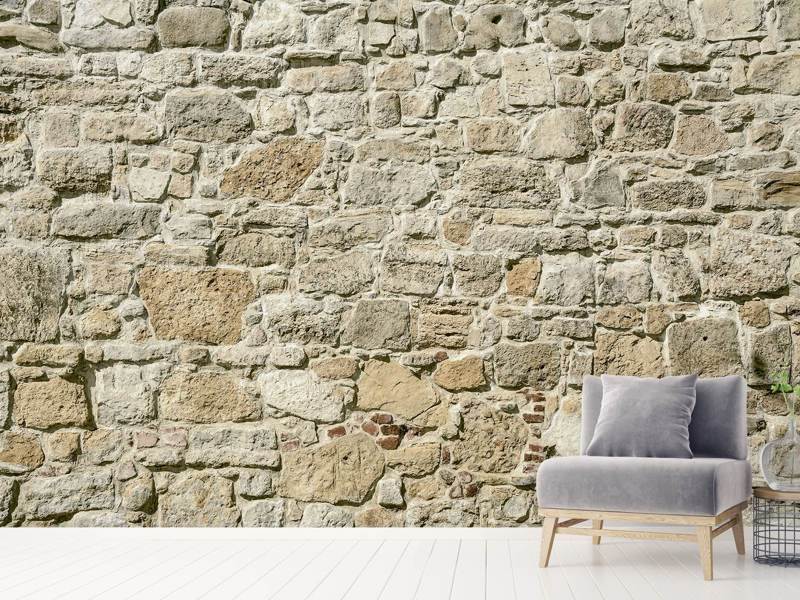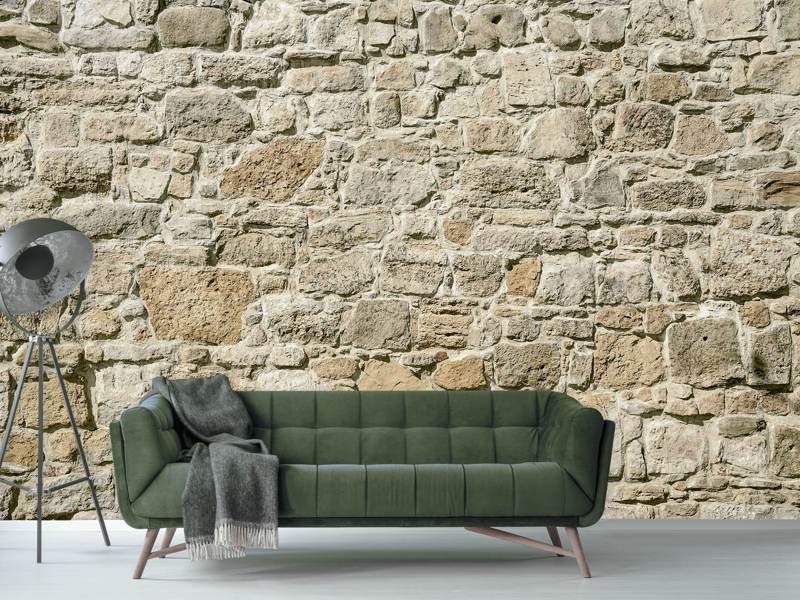 ---
Our advantages
Custom-made
We print every motif in your desired size
Eco-friendly fleece wallpaper
Our wallpapers are made of 100% fleece. Without PVC and without plasticizer.
Easy processing
The strips are cut to a width of 50 cm and can be wallpapered using a wall-pasting technique.
Robust and resistant
Betterwalls wallpapers are crack-bridging, impact-resistant and extremely resistant to light.
Brilliant print
Digital printing in impressive sharpness with up to 1200 dpi. Food safe and 100% odor free.
FREE delivery!
Estimated delivery: Wednesday, Jun 1 - Friday, Jun 3
Duties & Taxes included
---
Last seen products
---
Questions about the product
What properties do Betterwalls wallpapers have?
We only print on fleece wallpaper. This is 122g/sqm and consists of cellulose and textile fibers. This combination makes the fleece wallpaper particularly robust and durable. Our fleece wallpapers are vapor permeable, crack-bridging, shockproof, washable, extremely resistant to light and free of PVC. Our fleece wallpapers are only suitable for indoor use.
How are Betterwalls wallpapers mounted?
Wallpapering is done using commercial wallpaper paste. Detailed instructions can be found here.
Which surfaces can be wallpapered?
The surface should be dry, clean, smooth and absorbent.
Can I easily remove the photo wallpaper?
Our fleece photo wallpapers are usually easy to remove dry. The wall is not damaged.
How wide is a strip of a photo wallpaper?
The strip width is 50cm. If, for example, you order a wallpaper with a width of 280 cm, you will receive 5 fully printed strips and a 30 cm printed strip.
What resolution is my wallpaper printed with?
Our printers are among the most modern on the market and print with a resolution of 2400 ppi.
---
Questions about the order process
How do I order a wallpaper?
Enter your desired dimensions in the "height" and "width" entry fields. In most cases, the picture will change. This is shown with a blue frame. You can now position the image as desired using the mouse or with your finger (on a mobile phone & tablet).
Our tip: Order the wallpaper a few inches larger. Not all walls are at right angles.
Can I also order a wallpaper by phone or e-mail?
Of course, we are at your disposal with your order. Please note that we cannot offer you all payment methods when ordering by phone or e-mail.
---
Questions about payment and shipping
What methods of payment do you offer?

How much are the shipping costs?
FREE delivery!
Duties & Taxes included
Which parcel service is used to ship my wallpaper?

How long does the delivery take?
Estimated delivery: Wednesday, Jun 1 - Friday, Jun 3 if you order today.